Merce Cunningham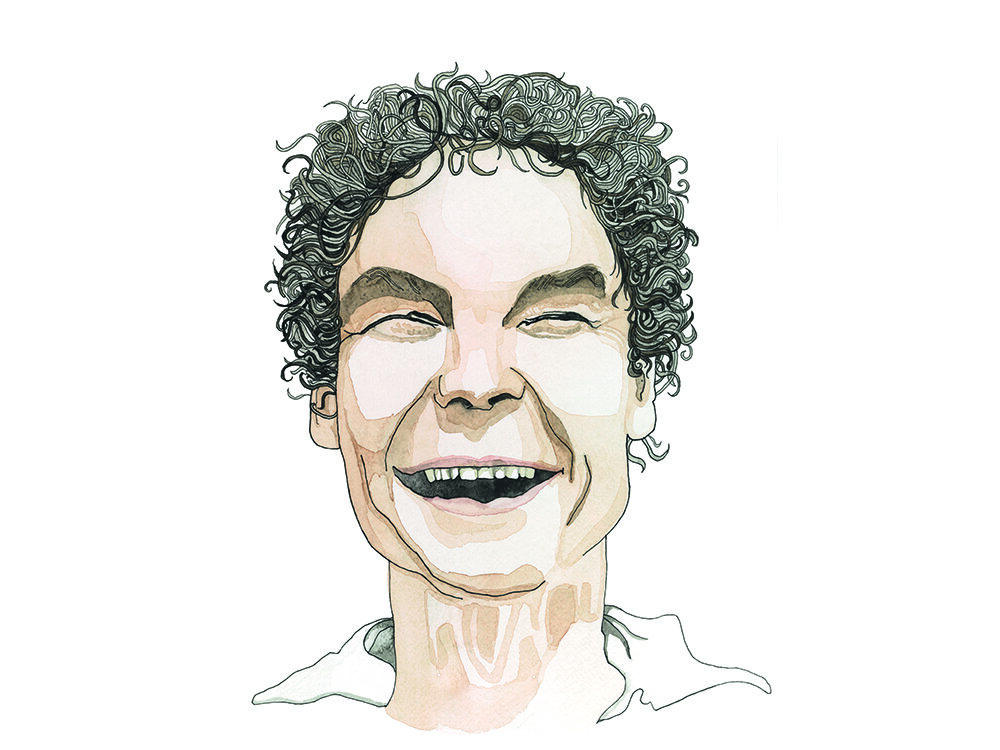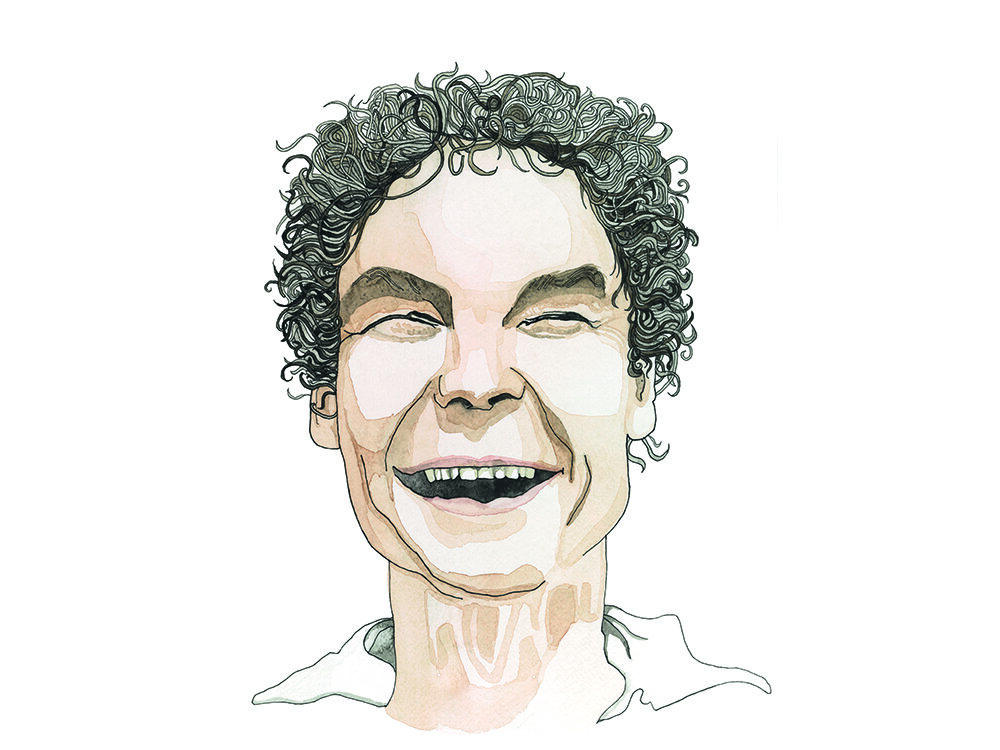 Merce Cunningham
Original 11x17" watercolor portrait of Merce Cunningham as featured in The Art of the Affair: An Illustrated History of Love, Sex, and Artistic Influence. Framed as shown in alternate images. Comes with a copy of the book signed by the illustrator.
As he appears in the text:
"John Cage was hired to play piano accompaniment for a Seattle dance class in which a young Merce Cunningham was a student. A menage à trois ensued between the two and John's then-wife, before Merce moved to New York to pursue his career. John eventually followed and the two men began their lifelong collaboration with the performance Credo in US. Both believed that no art form should be subordinate to another, so they composed and choreographed separately, bringing their songs and dances together at the last minute. They lived and worked together until John's death in 1992."
About The Art of the Affair, by Catherine Lacey and Forsyth Harmon:
Poet Robert Lowell died of a heart attack, clutching a portrait of his lover, Caroline Blackwood, painted by her ex-husband, Lucian Freud. Lowell was on his way to see his own ex-wife, Elizabeth Hardwick, who was a longtime friend of Mary McCarthy. McCarthy left the father of her child to marry Edmund Wilson, who had encouraged her writing, and had also brought critical attention to the fiction of Anaïs Nin . . . whom he later bedded. And so it goes, the long chain of love, affections, and artistic influences among writers, musicians, and artists that weaves its way through the The Art of the Affair--from Frida Kahlo to Colette to Hemingway to Dali; from Coco Chanel to Stravinsky to Miles Davis to Orson Welles.
"The perfect coffee-table book for the starving artist in your life."
— The Washington Post
"If you could use a dose of naughty narrated A-list gossip—from Collette to Ellington, Kahlo to Mapplethorpe—get The Art of the Affair."
— Elle Magazine
"Gorgeously illustrated... It's impossible not to lose yourself in the intimate, deliciously scandalous details... and to feel a real connection as you look into the deep-set eyes of Caroline Blackwood or a vicarious thrill at the way a cigarette dangles out of Juliette Gréco's open mouth."
— NYLON
"If you have a weakness for gossip, you won't be able to resist."
— Bustle